Welcome to Marches Community-led Housing - putting you at the heart of local housing development.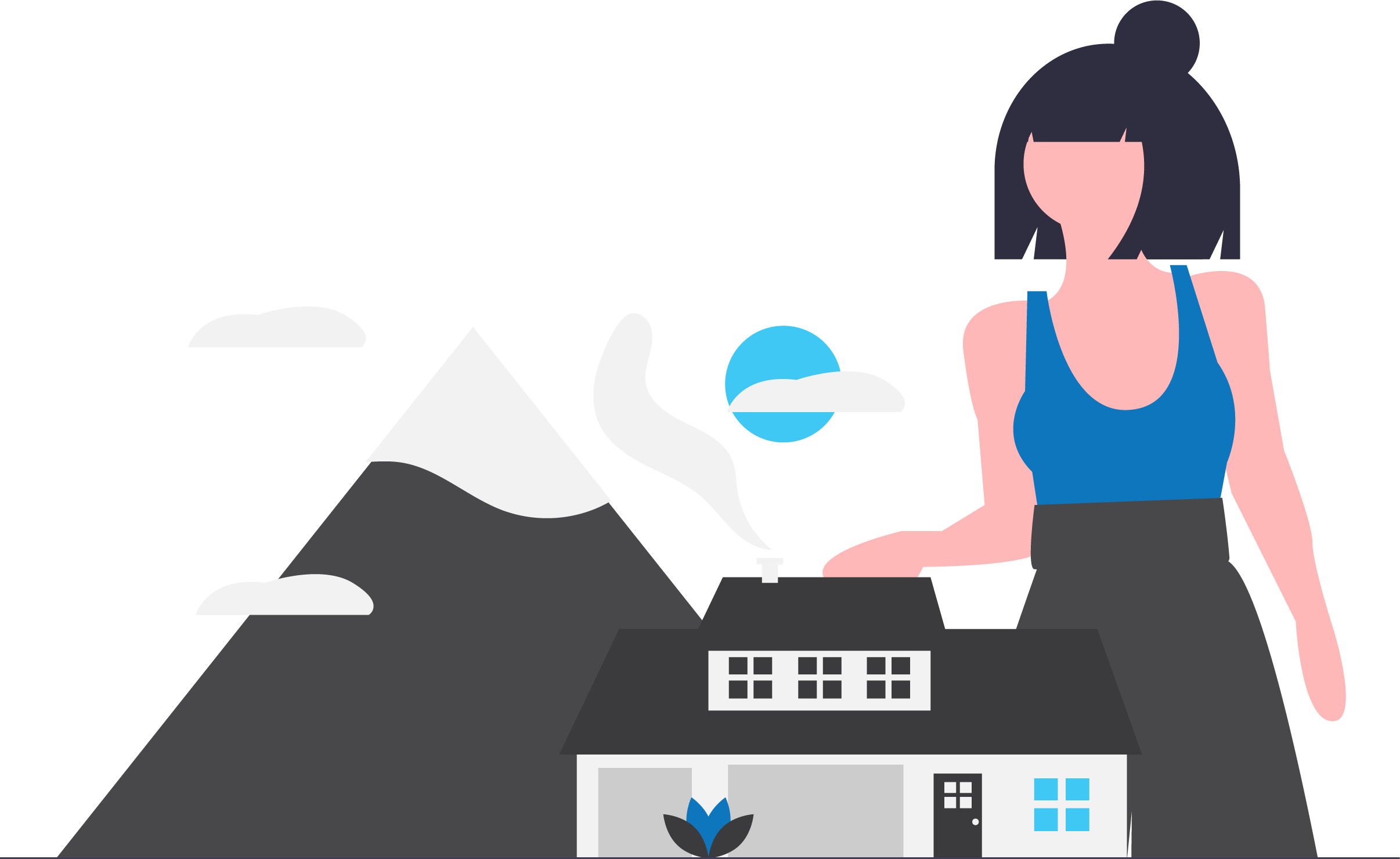 We believe local people are best placed to build homes which really work for them and create thriving communities.
Our mission is to help you access information and funding so you can confidently navigate through planning policy and working with key partners.  We are a not for profit organisation, run by people who live and work in Shropshire, Telford & Wrekin and Herefordshire.
What is community-led housing?
Why now?
The changes in planning law such as the advent of Neighbourhood development plans can make it easier for local communities to have a say in the housing which is built in their area.
The Conservative government is very supportive of local housing initiatives including community led housing.
Why Community led housing?